It's a big week in our starry lives!
Wednesday, April 19, 2023 brings a New Moon/Total Solar Eclipse at 29 degrees Aries at 10:12 pm MDT.
The eclipse in cardinal Aries forms an out-of-mode square to Pluto in fixed Aquarius, creating intense dynamic tension around what we need to transform in order to create something new.
Cardinal signs are expressive while fixed signs are receptive and possess a drawing power, so we'll need to to find balance between them if we want to infuse our lives with grace and peace.
It also joins Jupiter in Aries making the call to change more compelling and expansive. On the other side of the Sun the energies of the asteroid Vesta and the North Lunar Node in Taurus pull us forward into the world of creation, where we'll find what matters most easier to build.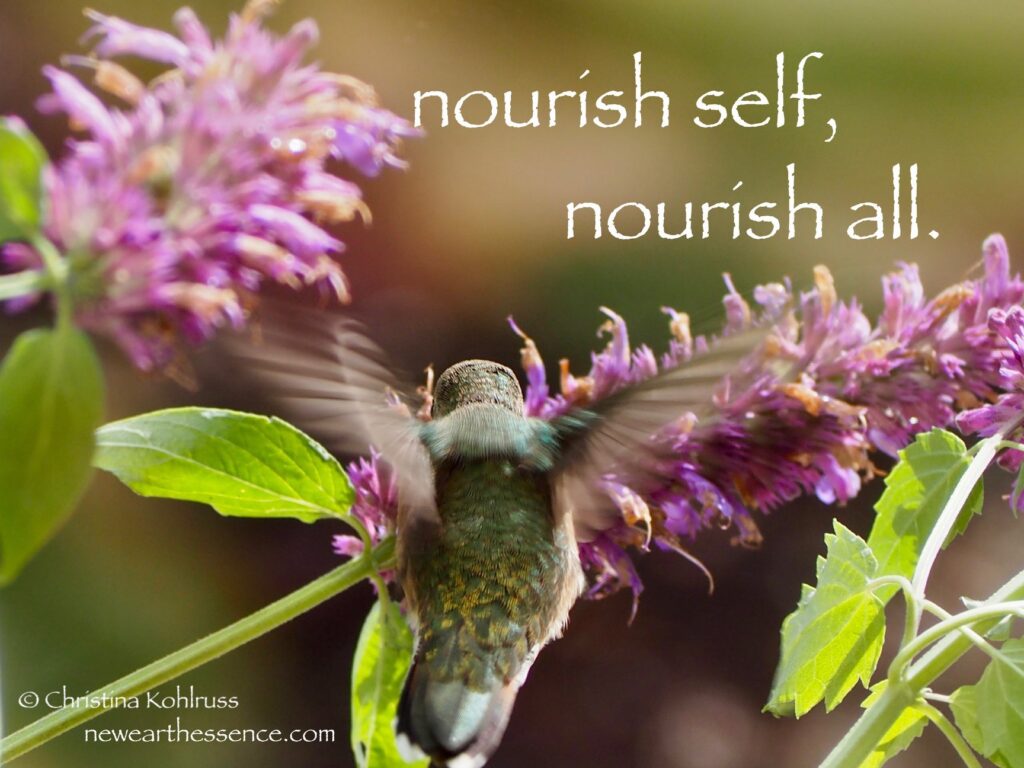 A cooperative sextile from the eclipse to Saturn in Pisces helps us feel our way into our individual and collective heart. Here, rigid boundaries and limits dissolve as we surrender to higher states of consciousness and we all win.
Essentially, we're called to take courageous steps onto new paths wherever we have the fullness of Aries in our chart. What new adventures await? What fears do we want to overcome? Now is the time to explore them and take action.
At the same time, we're invited to change wherever we have the early stages of Aquarius in our chart. To shed the limits of the past and embrace our essential power to manifest our hopes, dreams and wishes. Open minds and innovative opportunities show us the way forward, especially over the next six months.
Then, the Sun will embrace Taurus at 2:13 am MDT on Thursday, April 20th. Connecting to the Earth supports us when things feel tenuous and helps us give our intentions structure. Infusing them with love ensures our success.
Finally, on Friday, April 21st, Mercury will go retrograde in Taurus at 2:35 am MDT for just over 3 weeks. Mercury in Taurus is practical – its interests lie in what is valuable and worthwhile.

When retrograde in this fixed earthy sign, it reminds us to consider the quality of our thoughts. Are they worthy of our consideration? Are they grounded in reality? Do they support what we want to create? 
Here's to celebrating the fresh start that's on the way, knowing that we have everything we need to grow and flourish!
With blessings of peace, faith and love.
~ Christina