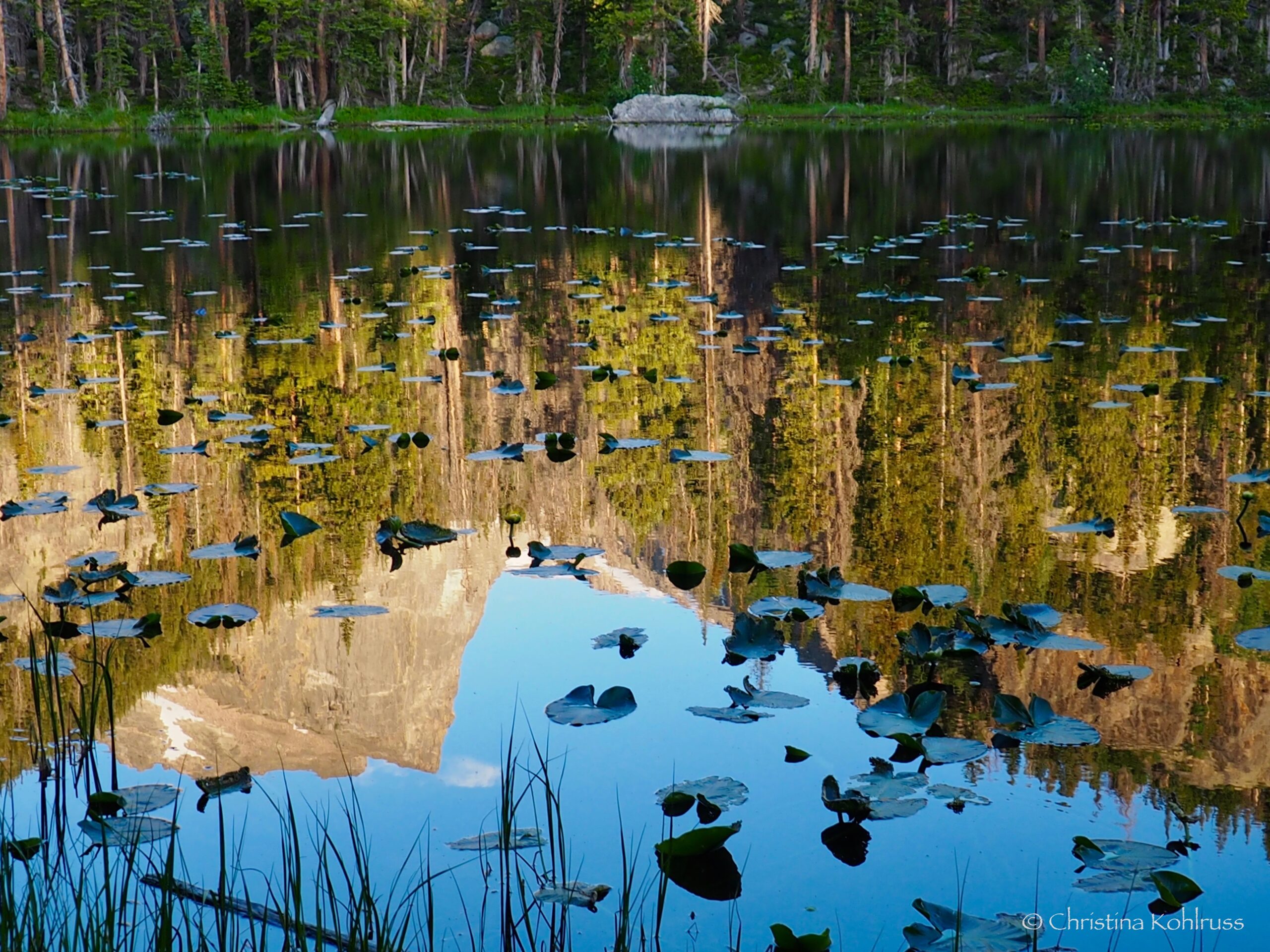 About​
Celestial Greetings,
I'm Christina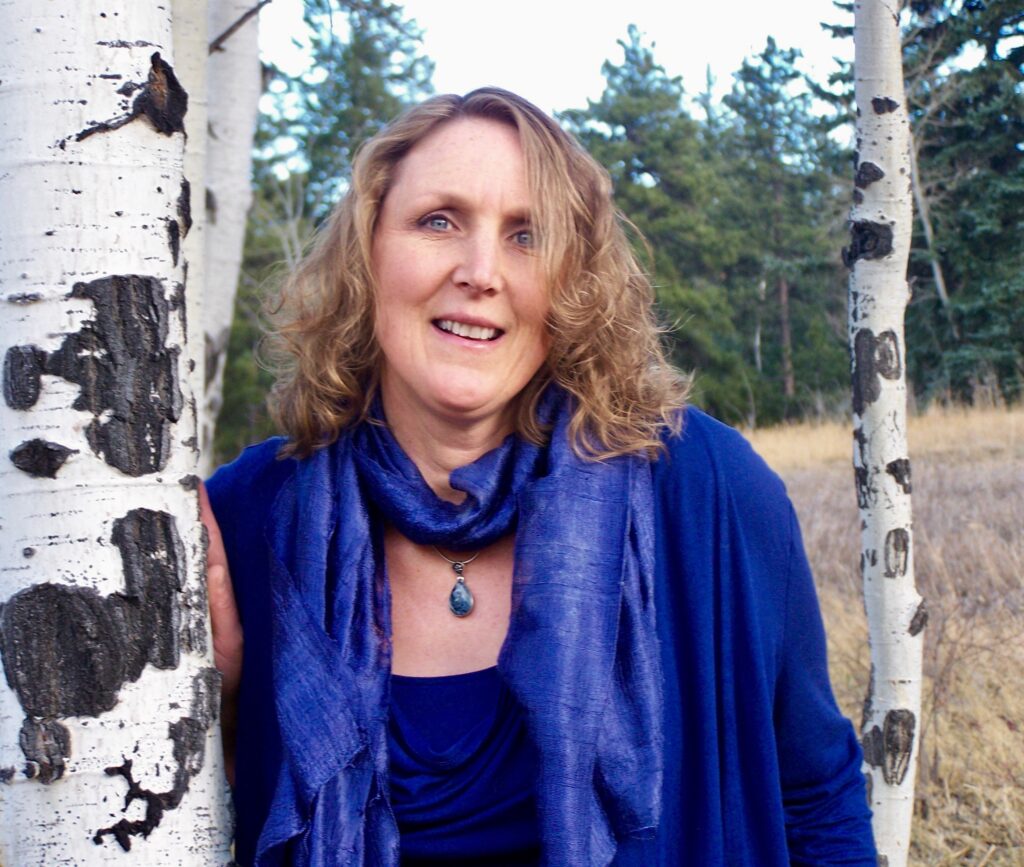 always love
My soul's journey has been blessed and guided by celestial bodies for eternity. Astrology supports my lifelong desire to know and understand myself this time around, and it compliments my formal studies of Psychology, Spirituality, and the Healing Arts of Massage, Reiki, Crainosacral and Flower Essence Therapy.
Scorpio born, I thrive when I'm diving deep into the mysteries of life, love, transformation, and rebirth, while my moon in Libra impels me to seek harmony, beauty and justice. Cancer's presence on the horizon when I was born arms me with healthy doses of empathy and sensitivity. Their combination, along with all of the other celestial energies that bless my journey, lets me live both deeply and with an air of optimism and light – without which, I would not be on this journey, and for which, I'm ever grateful.
Over the past 30 years, I've consulted thousands of astrology charts for those newly born and elders, and everywhere in-between. The way that astrology reflects and affirms our individual and collective journey of soulful expansion continues to amaze and inspire me.
It gives me hope for our collective evolution.
I'm honored to study each chart that crosses my celestial and terrestrial path, and I look forward to seeing your soul's Earth-journey from the sacred perspective of the skies and your highest self.

With starry blessings,
~ Christina
Mission
I strive to help others understand and live the language of astrology, which is possibility.
Our work together will help you know yourself on a deep level and arm you with practical tools for living, loving, and thriving.
Vision
I see a world where we let the cosmos breathe life and love into our celestial/earth journeys, and we shine our lights with purpose and joy.
It's beautiful here ~ come join me!
Values
Love & Compassion
Presence
Integrity
Courage