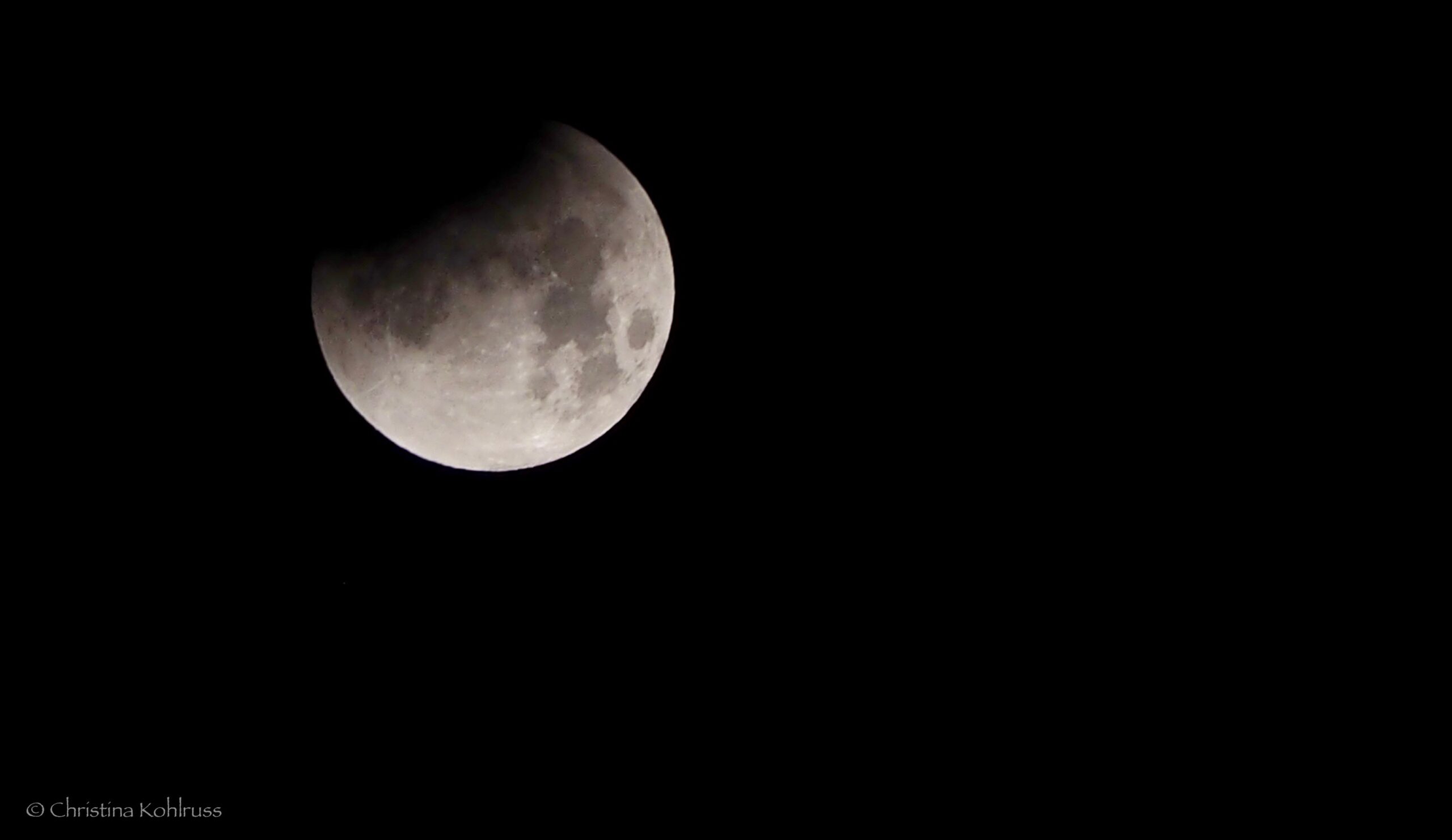 Testimonials​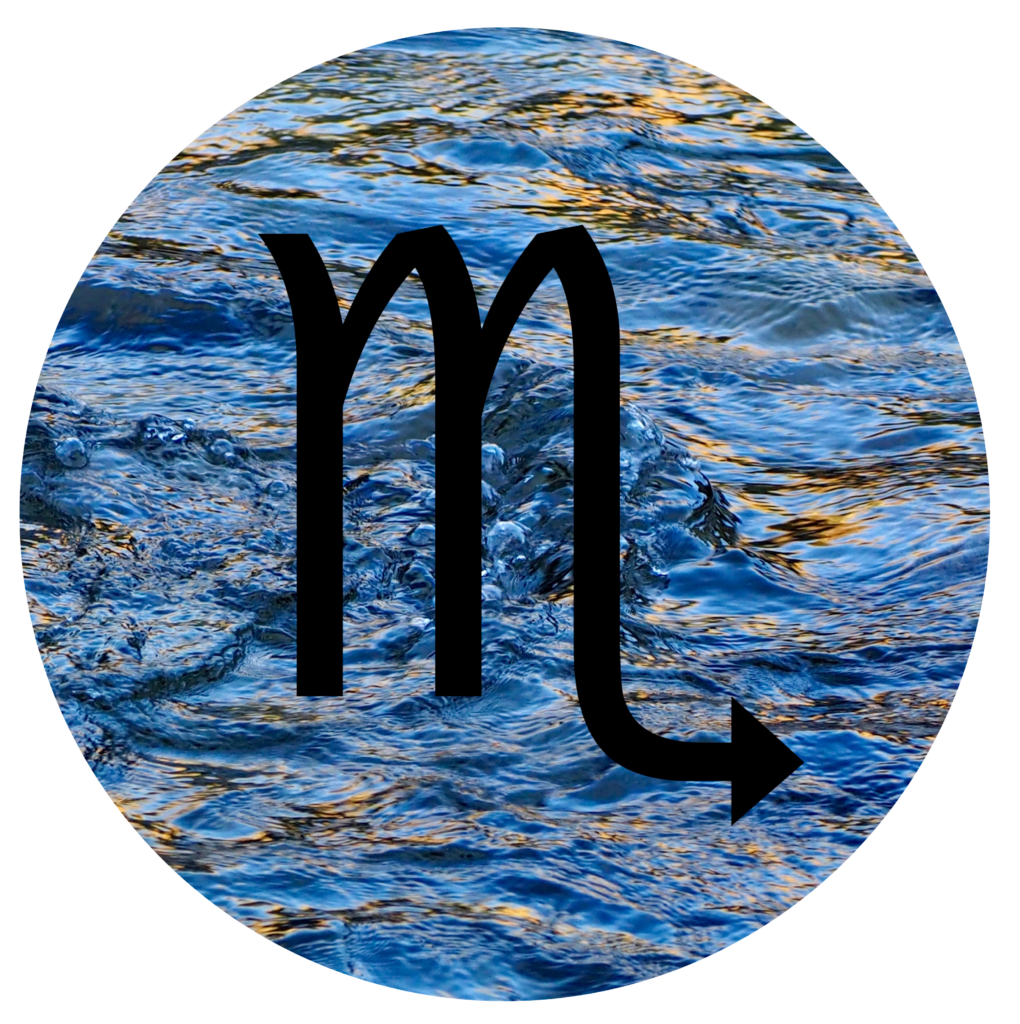 "Having a reading with Christina was the best experience I have EVER had. Christina's compassionate approach to her readings created an open and safe environment for a very clear and accurate reading to occur. I felt so blessed to experience Christina's talent as she channeled through my astrology reading. She is an intelligent, powerful and very talented Astrologer. I would recommend Christina to anyone who is ready to take a deep look at themselves and who is willing to become more awake in their spiritual journey."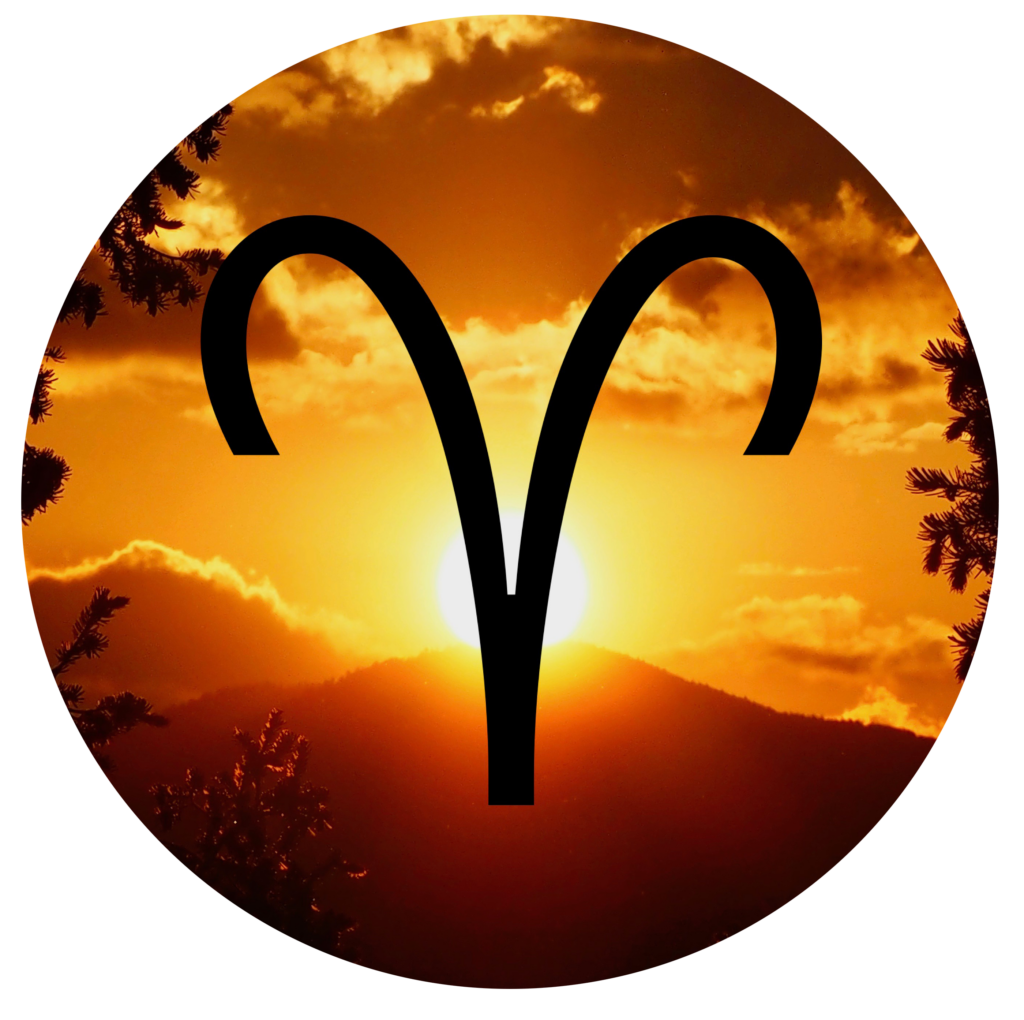 "I am so glad I met Christina and had the privilege to have my chart read by her. I have had other chart readings in the past and none of them have come close to the understanding I received from Christina's analysis. Not only is she very passionate and technically able to discern a chart, but she is extremely intuitive in how she reads the information specifically for you. This is completely different from any Internet reading you could do or software driven Astrology Chart, I know because I have tried them. Christina's gentle but powerful energy shines through as she lovingly explains each section of your chart."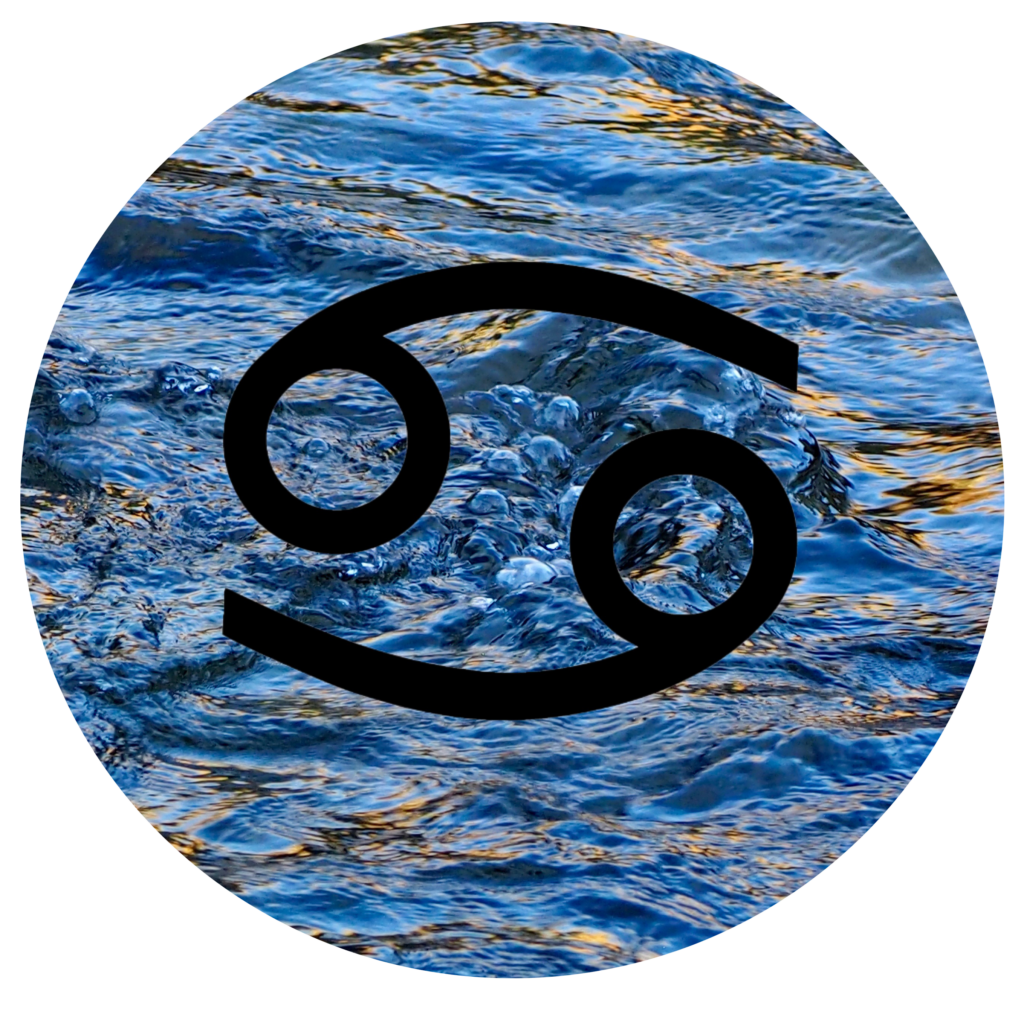 "I just wanted to say thank you again for this reading. It's helping me get a perspective on the direction I want to go in life."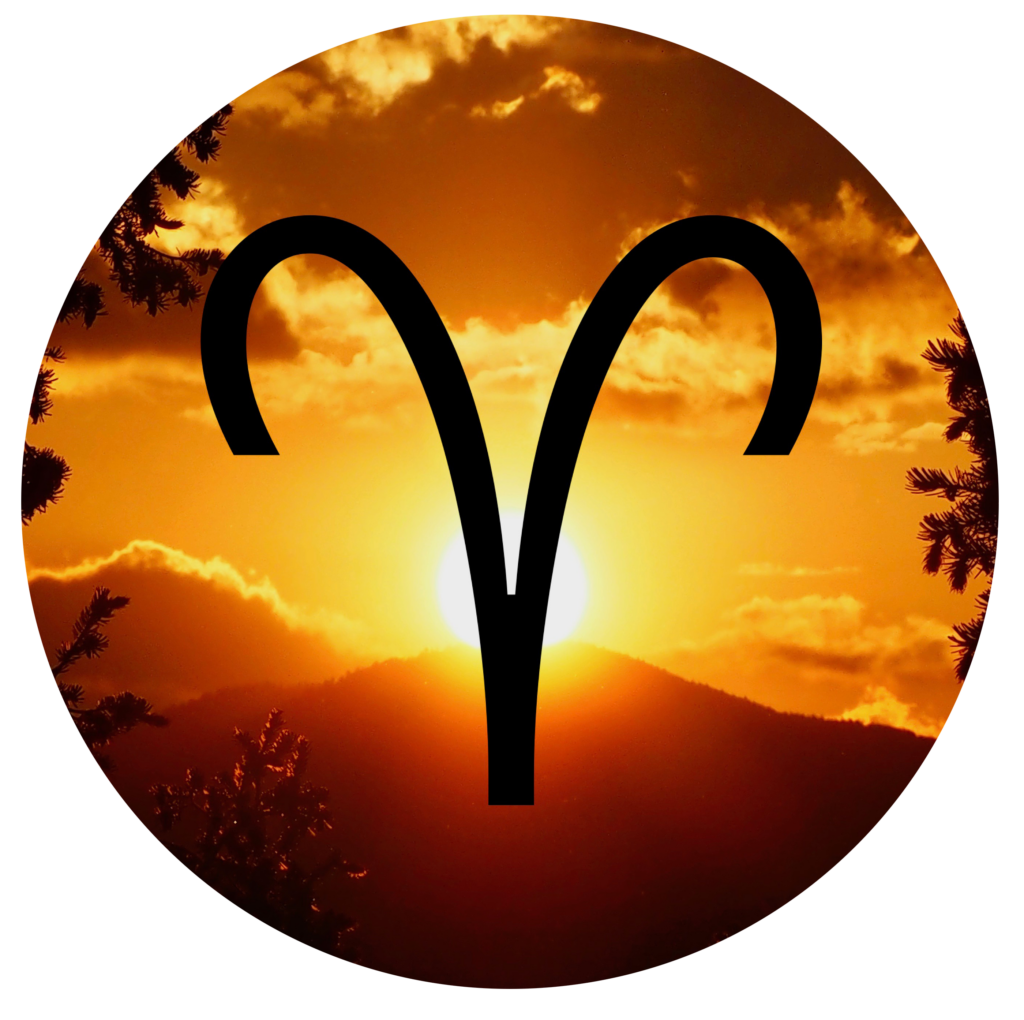 "Thank you again for the reading last week. It has significantly supported what I already intuitively have known and given me some amazing tools to move through this transition! Things are continuing to unfold beautifully."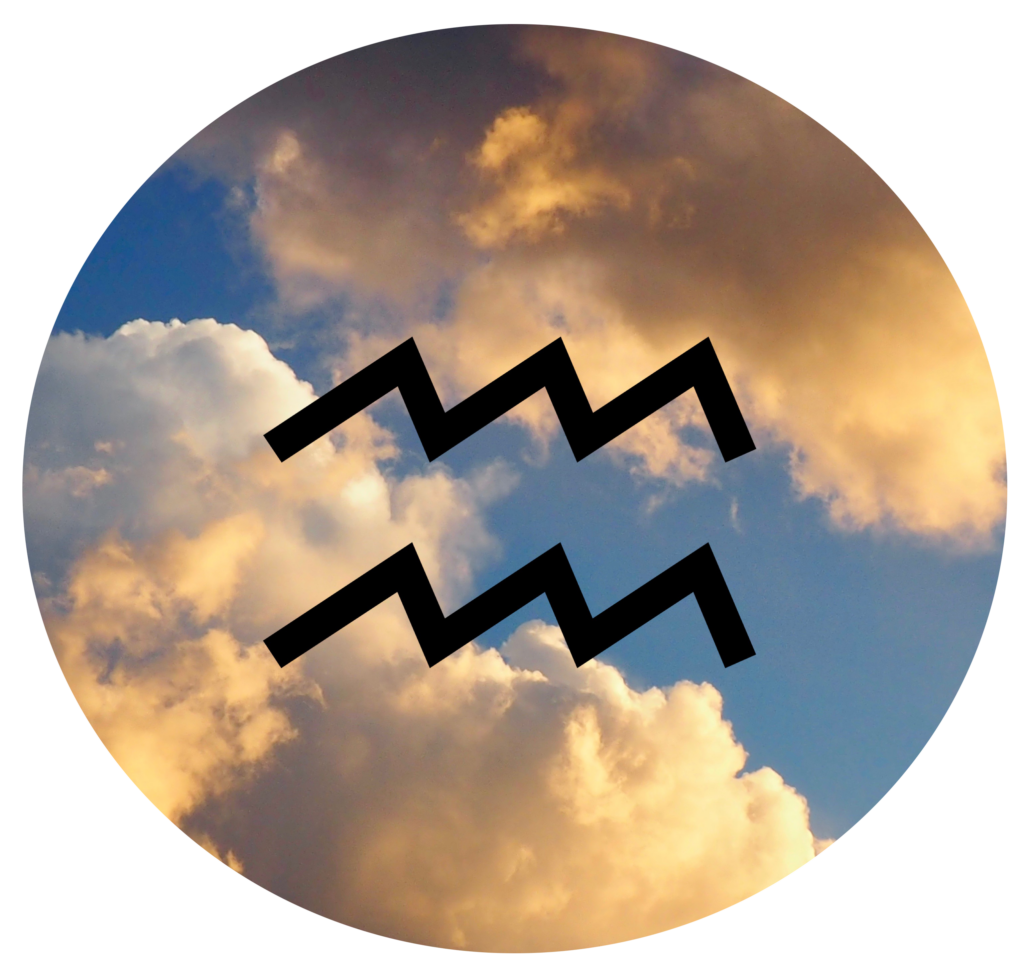 "Christina's "star speak" is unique in that she simplifies the complex language of the stars by connecting the celestial dots of light and weaving what they have to say into a language most of us can understand. Her charts go beyond readings, as they are intuitive connections that create a bridge between the heavenly skies and our earthly bodies. Deep and meaningful, Christina's readings embrace the individual as a whole and provide insight and guidance to one's life path."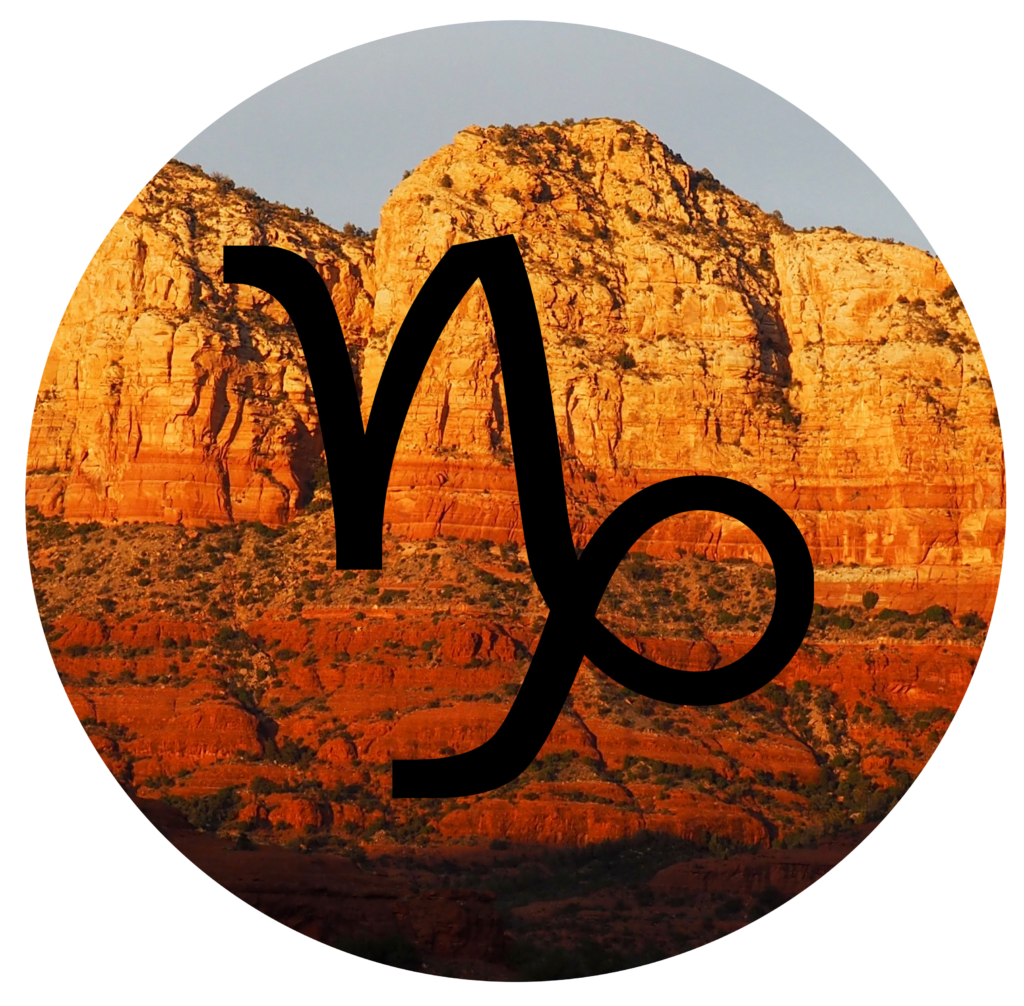 Christina has worked with me for several years in a row now, first with a natal chart reading, and then with annual solar return readings.
No matter what "news" is in the skies for me – and I've had a LOT of dancing with Pluto recently! – I know my soul chose this path for me, and I am now equipped, with Christina's support, to be ready and to take the reins with confidence (and a dash of bravery) to push myself a little bit more than I might have, if I hadn't had the yearly forecast reading.
'Thank you' are words that cannot hold the deep gratitude, love and reverence I have for your attention with me and your incredible skills in this divine soul-science!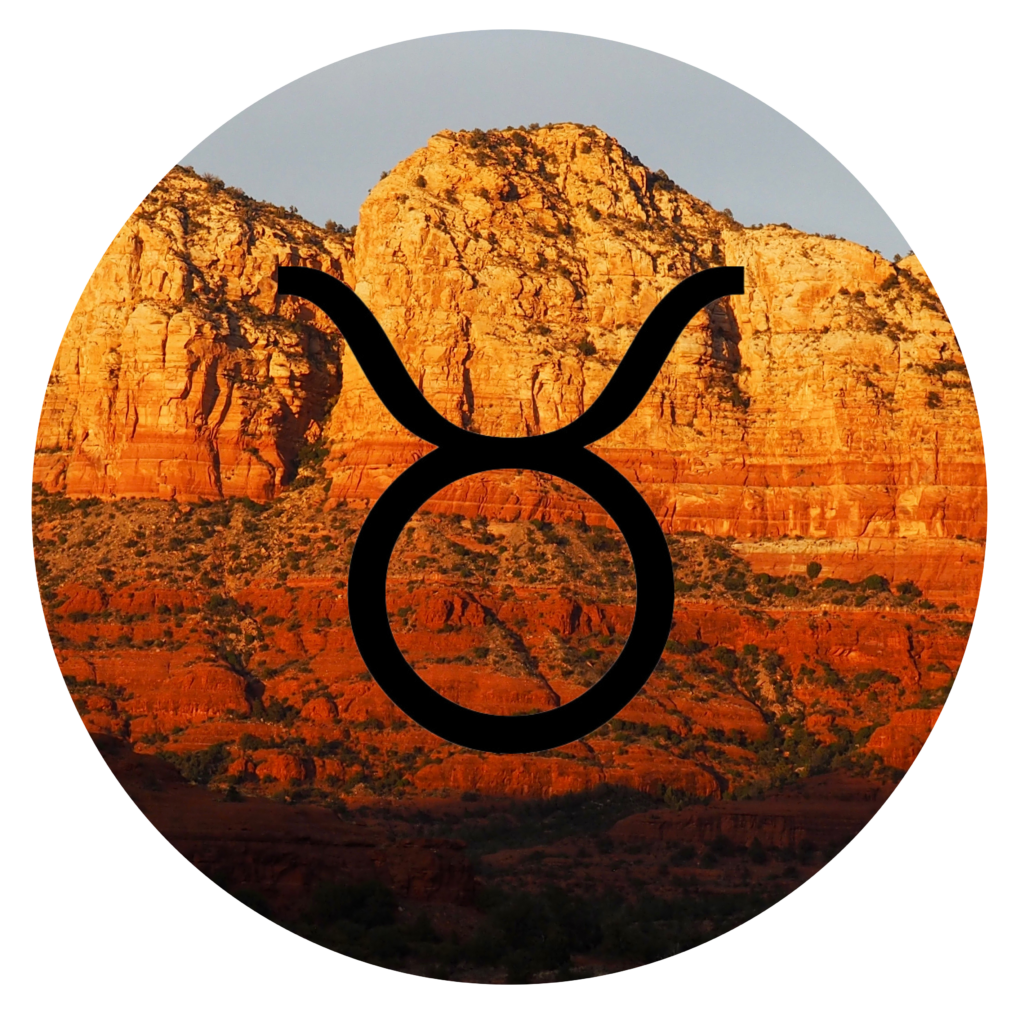 "It's been an enlightening experience to work with Christina for the past couple of years studying astrology. Working with her has given me clarity on my chart – and my past, present, and future."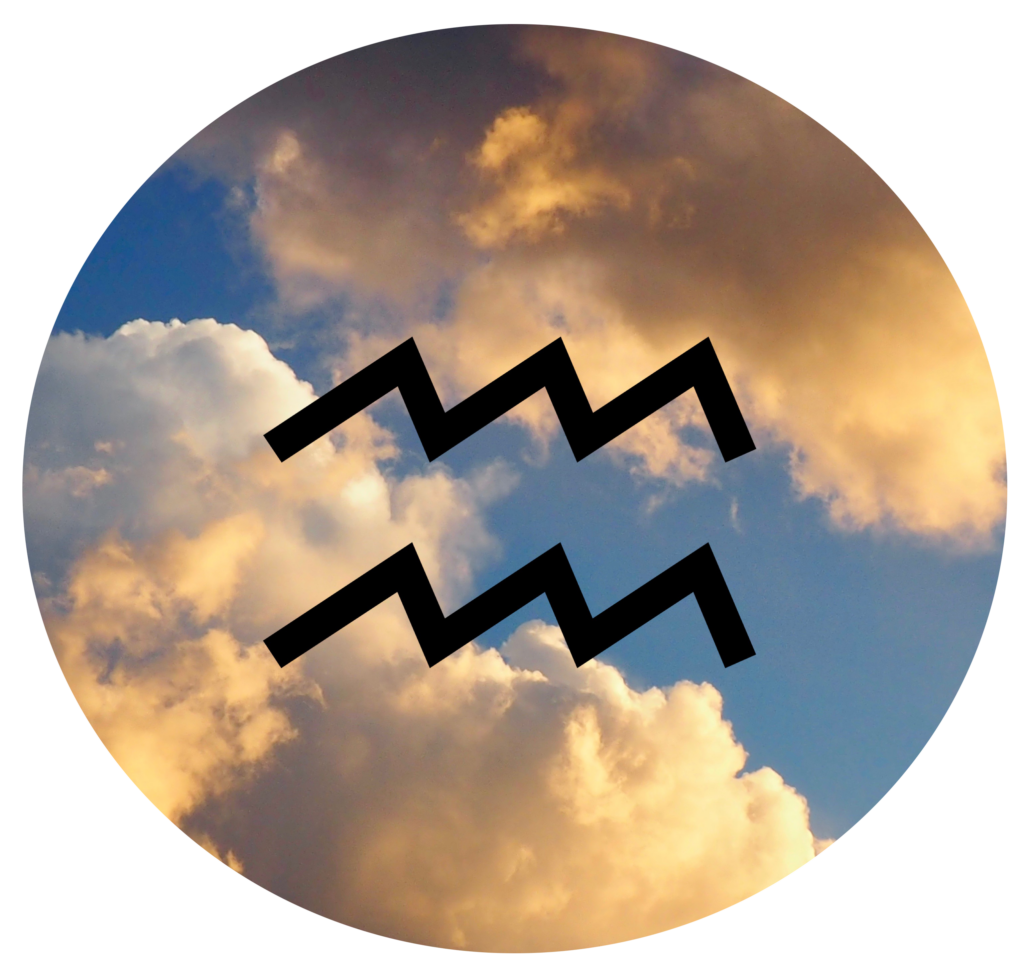 "I'm extremely grateful for the insight and guidance that Christina's readings have provided me over the years. Her compassionate and skillful reflections have fostered growth during pivotal points in my life. Her passion, integrity, and fortitude are deeply appreciated and contribute to each of her client's enlightened prosperity."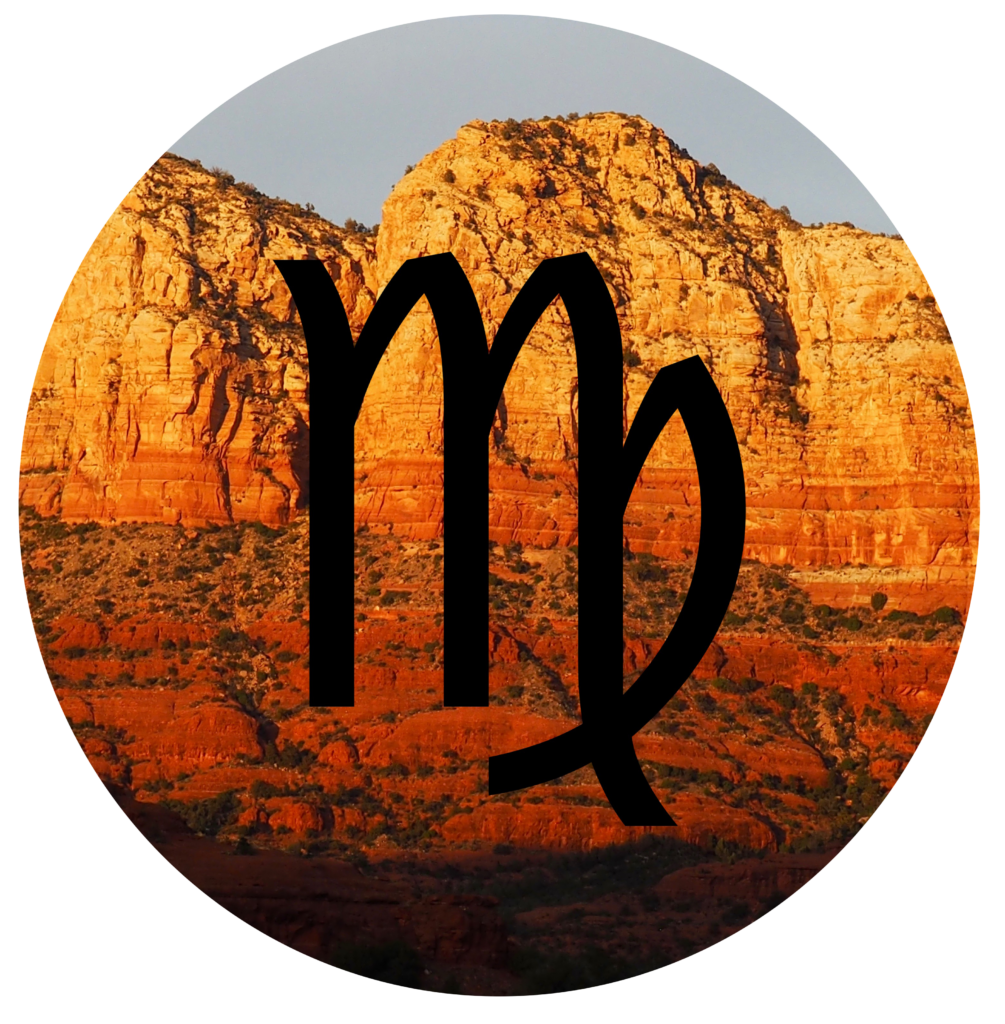 "I have had Astrology readings all of my adult life and I can tell you Christina is special. She makes everything easy to understand and is great at coaching you on how your aspects are helping you to succeed in your spiritual evolution."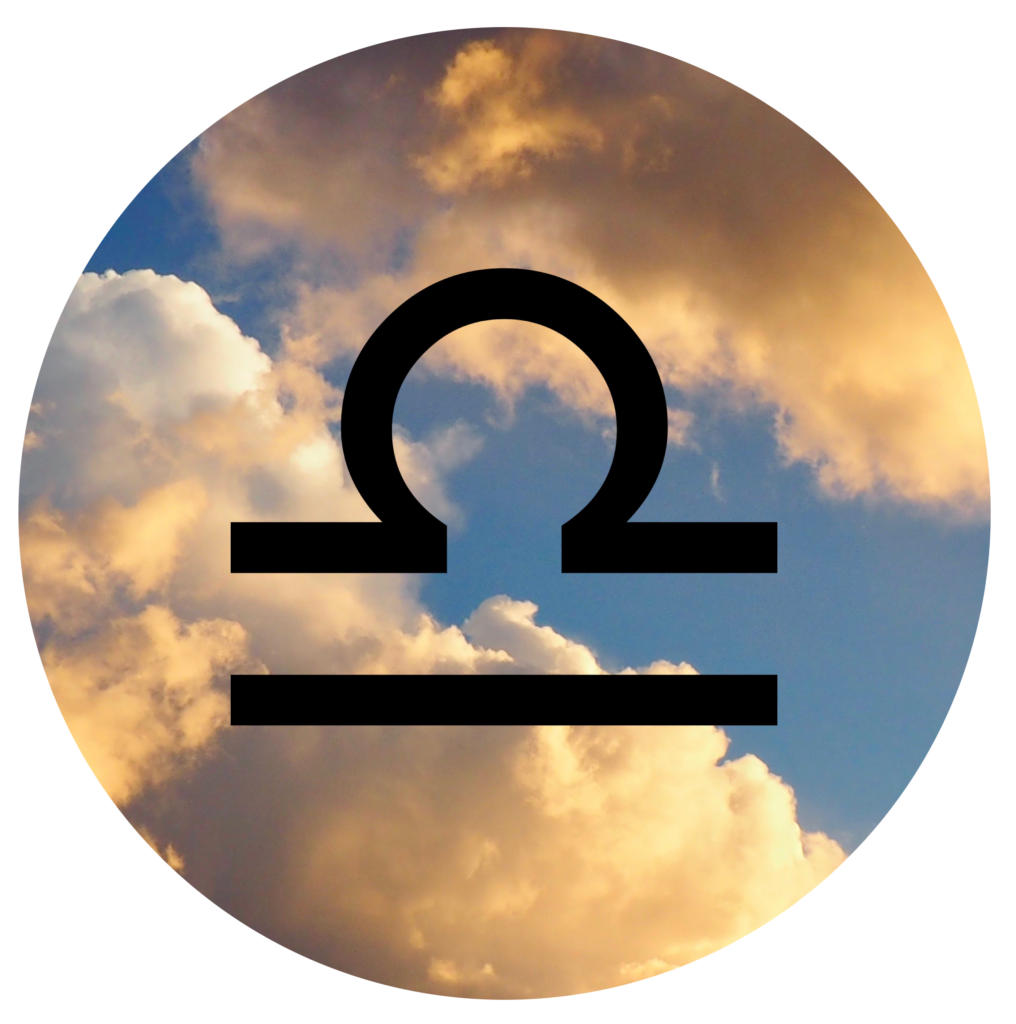 What to say about Christina's insights? She also took me on an inner process of asking questions I had never asked myself before. What was in her reading amazed me with its accuracy both for me, as a persona and events which might test me. I refer to her reading regularly and am regularly astounded by its lotus-like qualities. A chart from Christina lasts forever.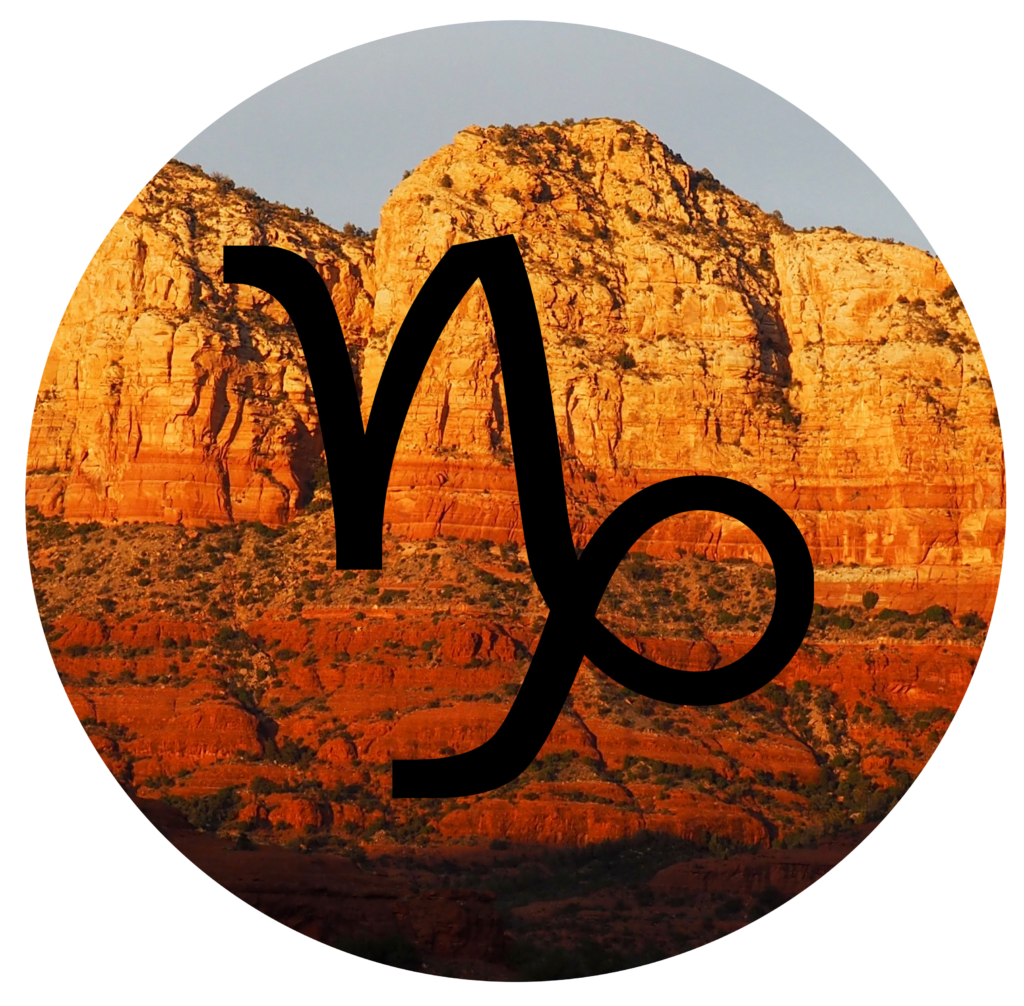 "Christina stands in her truth, offering her gifts with integrity."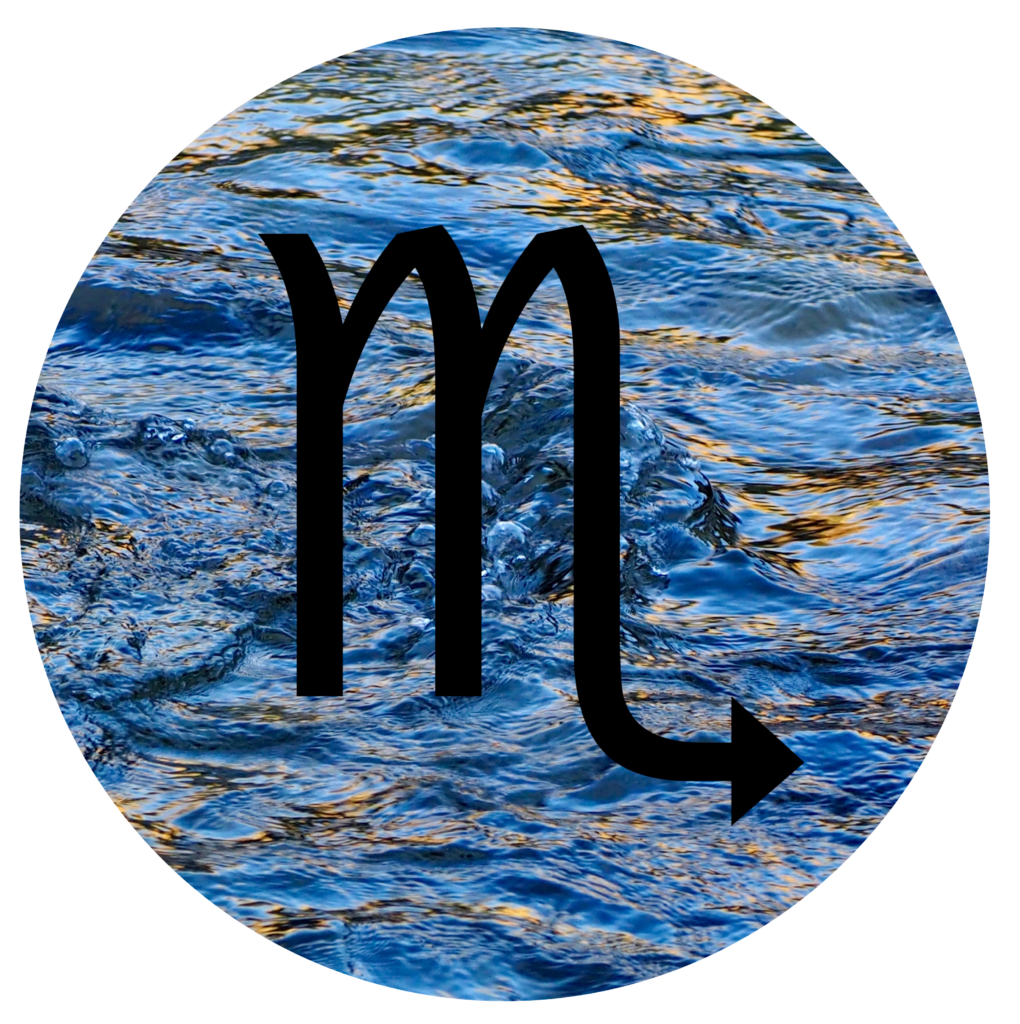 "Christina – I can't tell you what a breath of fresh air it was to have those reconfirming messages…the Omens have all pointed to the current path as the right one and then your chart just confirmed it…I just wanted to hear that what I'm doing is what I should be doing because no one told me how scary-exciting it is to follow your heart."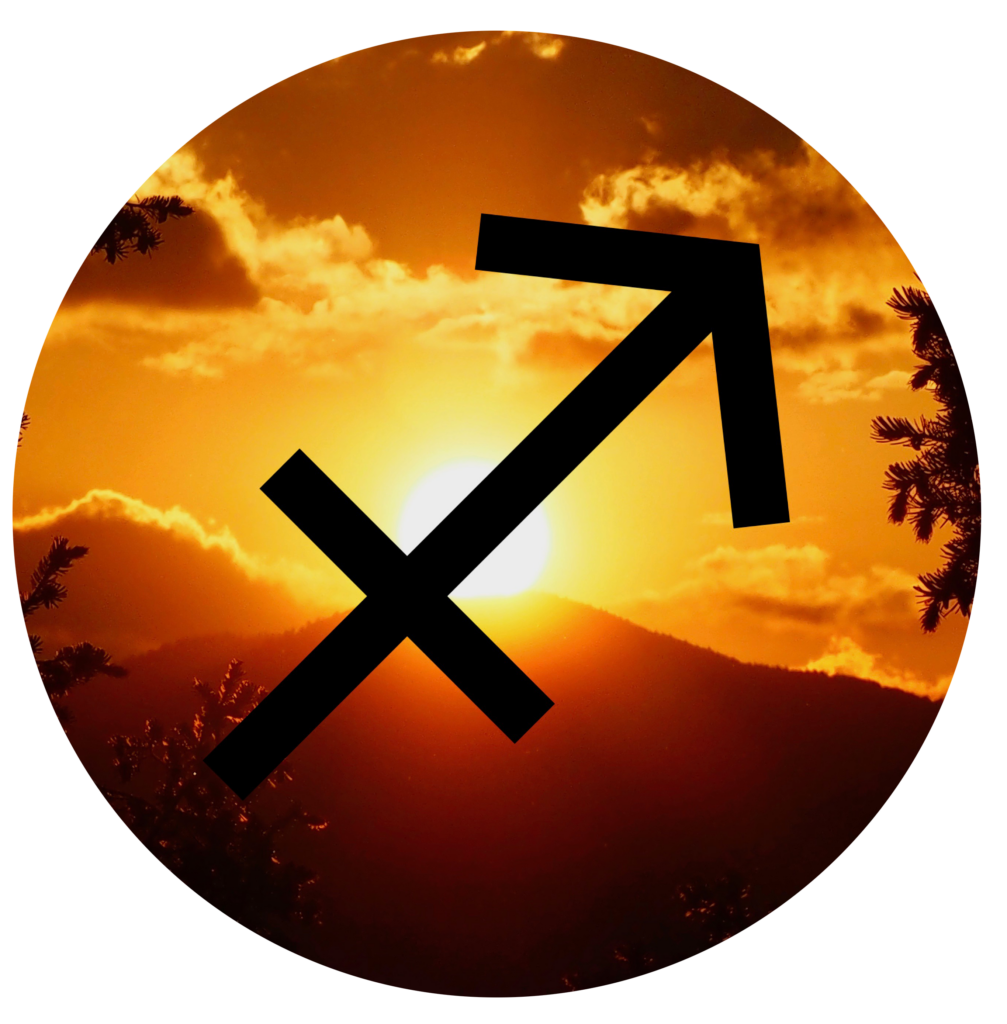 "Christina's astrological reading has been the main compass that I am referring to over and over in recalibrating my life's True North direction."